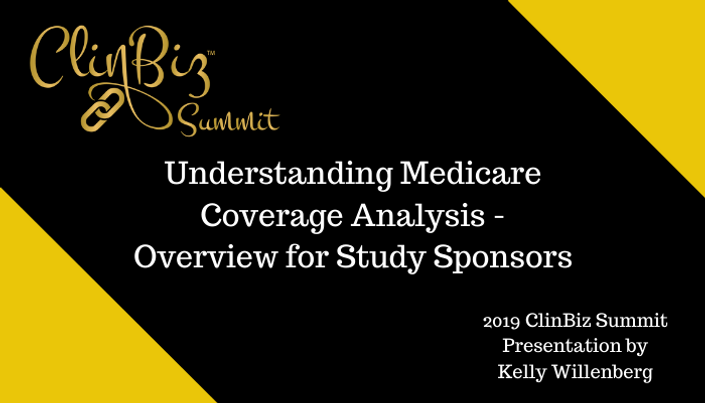 Understanding Medicare Coverage Analysis - Overview for Study Sponsors
ClinBiz Summit 2019 Presentation by Kelly Willenberg
In this session, Kelly Willenberg, President of Kelly Willenberg & Associates delivers a dynamic presentation on medicare coverage analysis for study sponsors. The session took place at the ClinBiz Summit 2019.
Your Instructor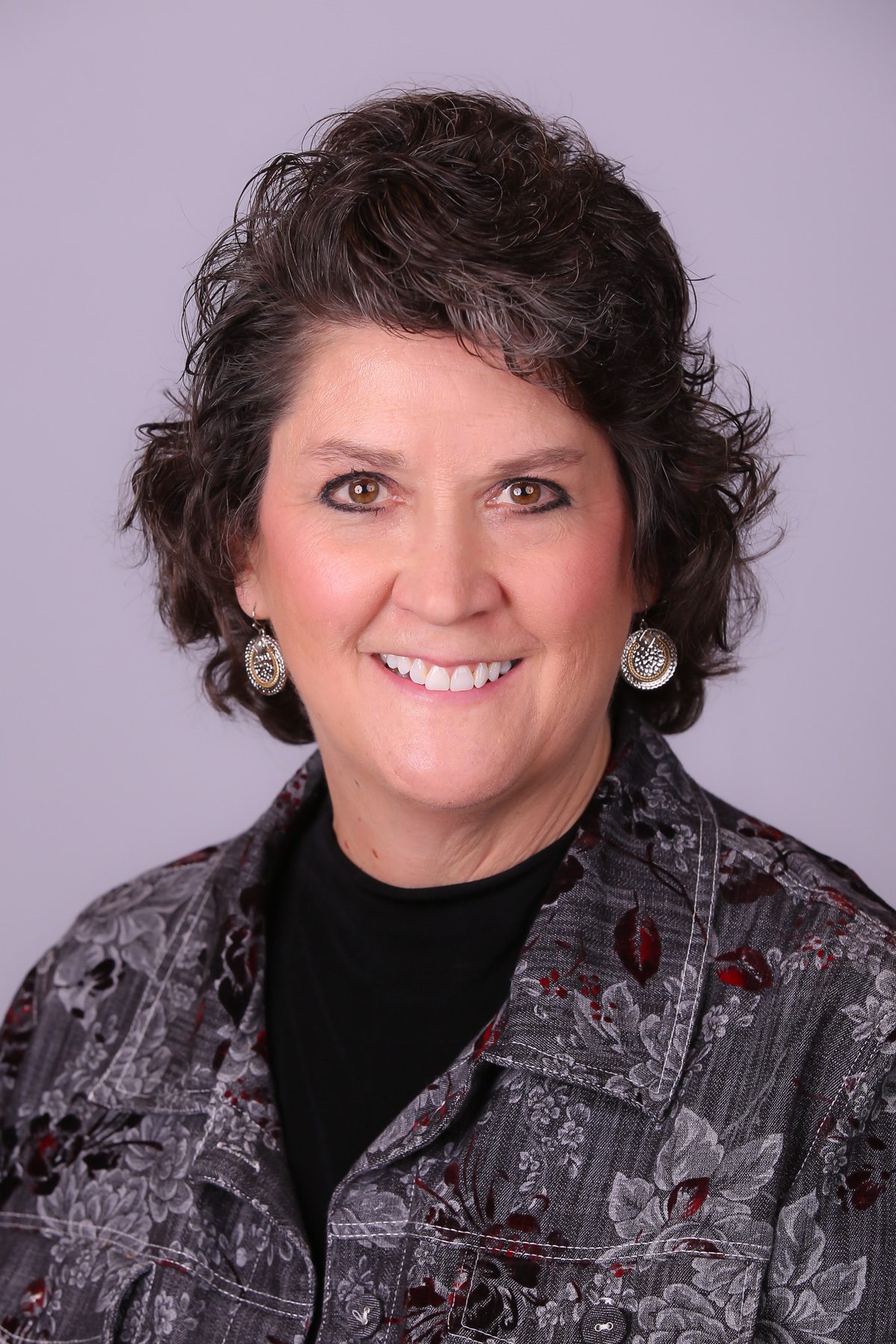 Dr. Willenberg is the owner of Kelly Willenberg and Associates. Kelly is an expert in clinical trial billing and reimbursement. Her extensive knowledge in clinical trials management and research compliance, includes all aspects of research billing compliance. She has thirty years of clinical research experience with over fifteen years in billing compliance. She is an experienced oncology nurse and has presented at HCCA, ONS, ASCO, AHLA, MAGI, ExL Pharma, SoCRA, AHIA and other professional organizations. She assisted in writing the Research Compliance Professional's Handbook for Healthcare Compliance Association (HCCA). She served as an editor for the 3rd Addition of the ONS Manual for Clinical Trials Nursing and authored several chapters. She is certified in Healthcare Research Compliance (CHRC), Healthcare Compliance (CHC), and is Certified Clinical Research Professional (CCRP). Kelly worked for over twelve years at Vanderbilt University Medical Center as both the Director of Billing Compliance and as the Director of the Clinical Trials Office for the Cancer Center. She has owned her own consulting business for nearly nine years specializing in research healthcare compliance.
Frequently Asked Questions
How long do I have access to the course?
Once enrolled, you will have access to the course and sessions as long as the course is available and open for enrollment.
What is your refund policy?
All courses and sessions are non-refundable.