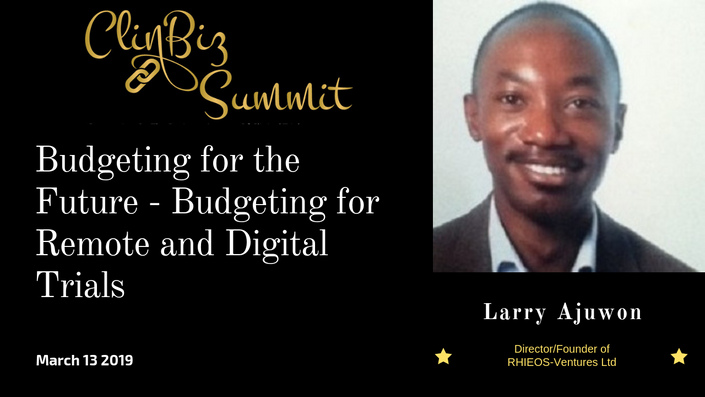 Budgeting For The Future = Budgeting for Remote and Digital Trials
ClinBiz Summit 2019 Presentation by Larry Ajuwon
In this session, Larry Ajuwon, Director/Founder of RHIEOS-Ventures Ltd delivers a presentation on budgeting for remote and digital clinical trials. The slide presentation is included below. The session took place at the ClinBiz Summit 2019.
Your Instructor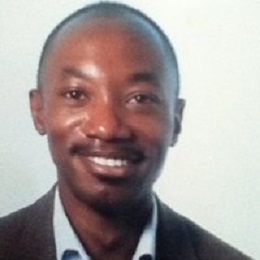 Larry Ajuwon is the Director/Founder of RHIEOS-Ventures Ltd, a clinical development advisory and healthcare service company. Larry is also the Lead Partner at TrialValueapp, clinical research costing, budget benchmarking and financial analytics platform. Larry has over 18 years experience in biopharmaceutical R&D and has held several senior level positions within product development and corporate functions at global pharmaceutical companies and biotechs across Europe.
Frequently Asked Questions
How long do I have access to the course?
Once enrolled, you will have access to the course and sessions as long as the course is available and open for enrollment.
What is your refund policy?
All courses and sessions are non-refundable.